In this episode Shayna Fine is here to talk about 2 very different but awesome films Finding Nemo and Four Rooms.
Finding Nemo
Release: 2003
Directors: Andrew Stanton, Lee Unkrich
Stars: Albert Brooks, Ellen DeGeneres, Alexander Gould, Willem Dafoe, Brad Garrett, Allison Janney
Four Rooms
Release: 1995
Directors:
Allison Anders … (segment "The Missing Ingredient")
Alexandre Rockwell … (segment "The Wrong Man")
Robert Rodriguez … (segment "The Misbehavers")
Quentin Tarantino … (segment "The Man from Hollywood")
Chuck Jones … (animation sequences) (uncredited)
Stars: Tim Roth, Antonio Banderas, Madonna, Jennifer Beals, Bruce Willis, Kathy Griffin, Marisa Tomei
Alphabet Facts
Here are some links, a couple informative vids, and a Instagram post that helps to verify most of what I said.
https://www.mentalfloss.com/article/29011/why-are-letters-abc-order
https://www.rd.com/article/last-letter-added-to-the-alphabet/
https://www.mentalfloss.com/article/31904/12-letters-didnt-make-alphabet
The Book Shayna Talks about
Ok it took me a minute to find this book as I kept searching "LMNOP" but though the title of the book sounds like that it is not that at all. The Book is "Ella Minnow Pea" by Mark Dunn released in 2001.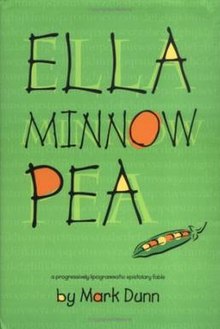 Scary Story
So I found the story and apparently it is a scary story for…..kids. This isn't where I originally saw the story, I can't find that site but here is a link to another place I found it.
Albert Books Movie
Defending Your Life from 1991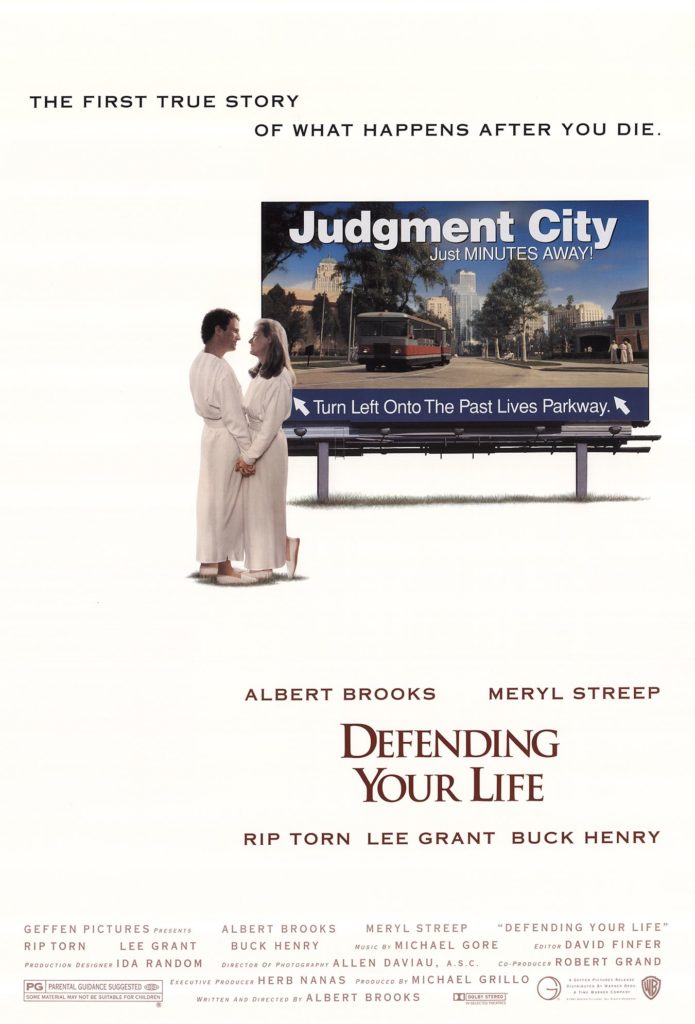 Mother from 1996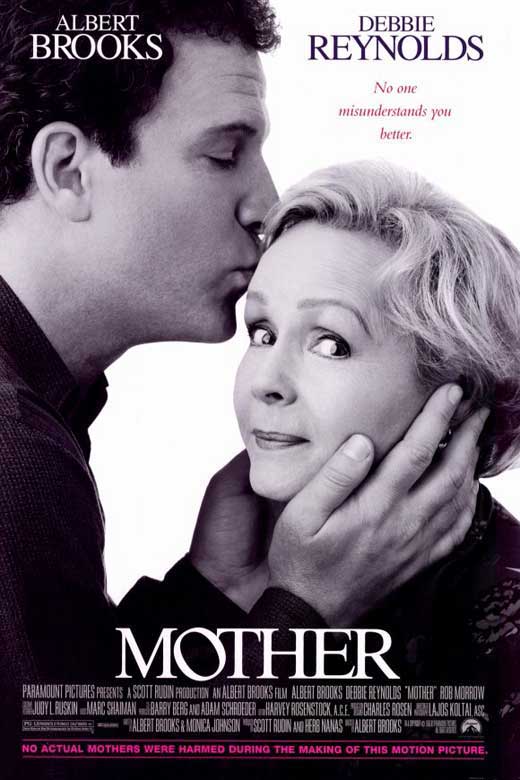 Gary Oldman in Star Wars?
Gary Oldman has not been in Star Wars
Coca Cola Slogans
https://www.coca-colacompany.com/company/history/history-of-coca-cola-advertising-slogans