Alix Cook joins me to chat about 2 movies that have nothing in common as far as I can tell except an association with books. Or is it?
Down with Love
Release: 2003
Director: Peyton Reed
Stars: Ewan McGregor, Renee Zellweger, David Hyde Pierce, Sarah Paulson, Rachel Dratch
Dracula
Release: 1992
Director: Francis Ford Coppola
Stars: Gary Oldman, Winona Ryder, Anthony Hopkins, Keanu Reeves, Richard E Grant, Cary Elwes, Tom Waits
Hailee Steinfeld Show I couldn't remember
I am surprised I couldn't remember her AppleTv show about Emily Dickinson when it was just called "Dickinson"
Dirty Dancing
I had to look up the ages of Johnny and Baby in Dirty Dancing cuz I was not convinced. Apparently, Johnny is 24, and Baby is 18, and that blows my mind!!! I was wrong, but still seeing them on screen makes me uncomfortable…
The Hats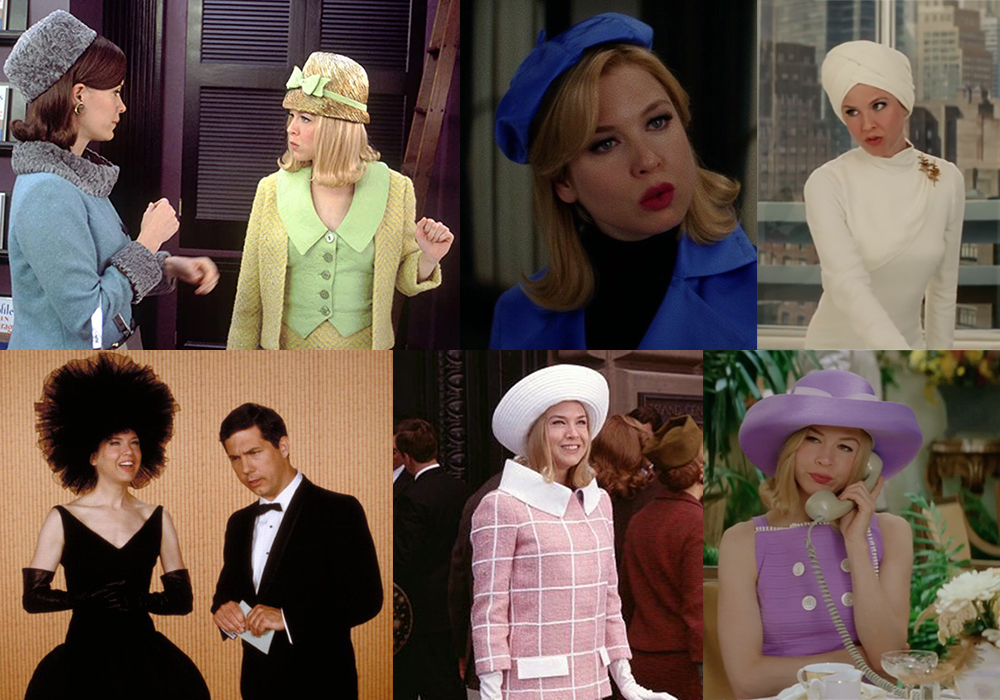 Correction – Opening Sequence of Dracula
I noticed I said "The opening was mainly black and white and shadow" Where it was actually mostly Black and Red and Shadow.
Throuple
I was right, that is what it is called, a relationship consisting of 3 people.
Evil Countess
Here is a link to the squeamish Wiki page for Elizabeth Báthory and her horrible deeds.
https://en.wikipedia.org/wiki/Elizabeth_B%C3%A1thory
Lore Podcast
I probably shouldn't be linking to other podcasts but I think it might be good to listen to this uncomfortable but highly interesting episode of Lore
https://www.lorepodcast.com/episodes/episode-113-word-of-mouth
Correction – Christopher Moore
I don't know why I kept saying "Michael Moore"! The author's name is Christopher Moore and he has tons of books. But his Vampire books are "Blood Sucking Fiends", "You Suck", and "Bite Me". They're all really good. But I enjoy his writing style.