In this very first episode of 2020 Mike Suderman joins me to talk about the amazing but short lived animated series Clone High
Clone High
Release: 2002-2003
Director: Phil Lord, Chris Miller, Harold Harris, Ted Collyer
Stars: Will Forte, Michael McDonald, Christa Miller, Nicole Sullivan, Donald Faison,
Phil Lord and Chris Miller Star Wars Movie
Just to verify, it was the Solo movie that they were let go from.
Sad Gif
Cougar town community crossover
Here is the crossover vid I was making reference to.
Mad TV Clips
Michael McDonald as Stuart
Nicole Sulivan
Marilyn Manson Food Pyramid song
Is the "Food Pyramid" wrong?
According to this article from Harvard…kinda. The pyramid has been updated and we are supposed to follow that and something called the "Health Eating Plate" They have graphs and charts in the article.
What does human taste like?
Right below the food pyramid, here is the VSauce video I was talking about. I probably watched this video like 3 years ago and upon re-watching I am shocked at how accurately I remembered the video content. I think it had some sort of affect on me.  I warn you, it starts funny but gets disturbing pretty quickly though still thoroughly intriguing. You have been warned.
Tenacious D
So turn up the volume and remember you are lost on an epic quest. Enjoy.
Note: I tried to find the official video for this song but that proved difficult. I found posts about people not being able to find the video either. It is all LotR climbing a treacherous mountain in a storm and stuff.
Star Trek
Correction: I am horrible with dates that is one of the reasons why I hated history class in school, DS9 ended in 1999 and Voyager ended in 2001. So the Star Trek that would have been on would be Enterprise. But that doesn't mean there still couldn't have been crossover.
Also I did find one Star Trek connection, Andy Dick was on Voyager. He played EMH-2 Dr. Bradley on the Season 4 Episode 14 episode "Message in a Bottle". That's a pretty cheesy but funny episode. Also he was never on "Scrubs"
But where can I find the Mist?
So this is a Gorillas in the Mist reference, a film from 1988 staring Sigourney Weaver. And the scientist's name we couldn't remember was Dian Fossey.
Clone High in the Spider-Verse
Here is a gif to show where it was in the movie.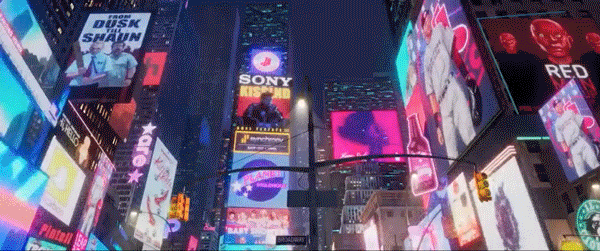 Did you see it?! If you missed it here is a still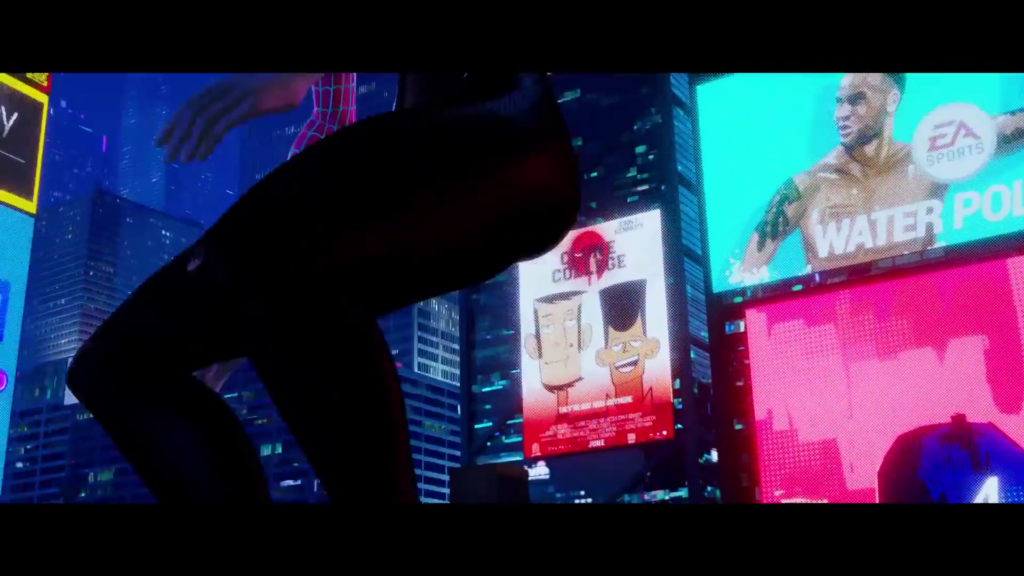 Why a #2 Pencil?
According to the first result on Google, "So #2 pencils were just the right mix of darkness and hardness of the graphite/clay core to block the light effectively, while also not smudging too much."
This is from an article that was published in 2010 and also includes a related comic from XKCD, info on updated Scantron machines and a bunch on bonus pencil facts.
Bubba Sparxxx
Yes, with 3 "x". Honestly I remembered the name but I couldn't remember the song at all but then as soon as the beat started I was like, "Yeah, that's it."
This is my Side
Apparently the paint-a-line-down-the-middle-of-the-room thing is called the "This is my side" tv trope. At least that is what the TVTropes website call it. The article doesn't give an origin to this but it does give a bunch of great examples in different media.
https://tvtropes.org/pmwiki/pmwiki.php/Main/ThisIsMySide
JFK Talking backwards
Here is the video of that backwards talking scene.
 Other Subliminal messages
So I could have done the hard work and gone back to the episode and found all the stuff that flashes on screen but luckily someone else did!
https://clonehighusa.fandom.com/wiki/Subliminal_Messages
Knork
It may not be coal powered but they exist.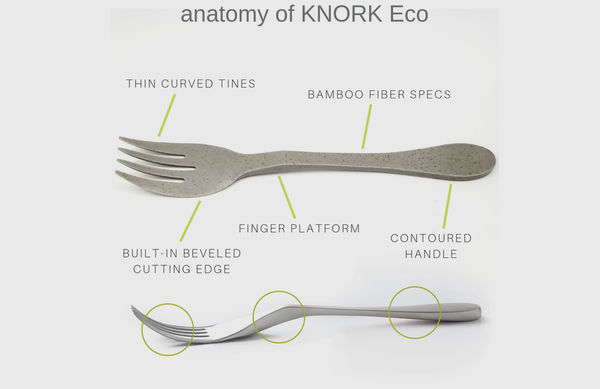 Stamos!