On this special holiday episode of Off My Shelf I sat down with a giggling gaggle of guests to talk about a couple festive favourites Home Alone and Bad Santa. Some are returning guests and some are new voices.
Returning guests
Sean Archer
Mike Suderman
Jessica Lutzer
Mike Linington
New guests
Alix Cook
Jamie Cochrane
Alecia Aquino
Home Alone
Release: 1990
Director: Chris Columbus
Stars: Macaulay Culkin, Joe Pesci, Daniel Stern, John Heard, Catherine O'Hare
Bad Santa
Release: 2003
Director: Terry Zwigoff
Stars: Billy-Bob Thornton, John Ritter, Bernie Mac
During the episode we looked up a bunch of stuff that doesn't really come across well over audio…. So here is some of the things we looked up
Macaulay Culkin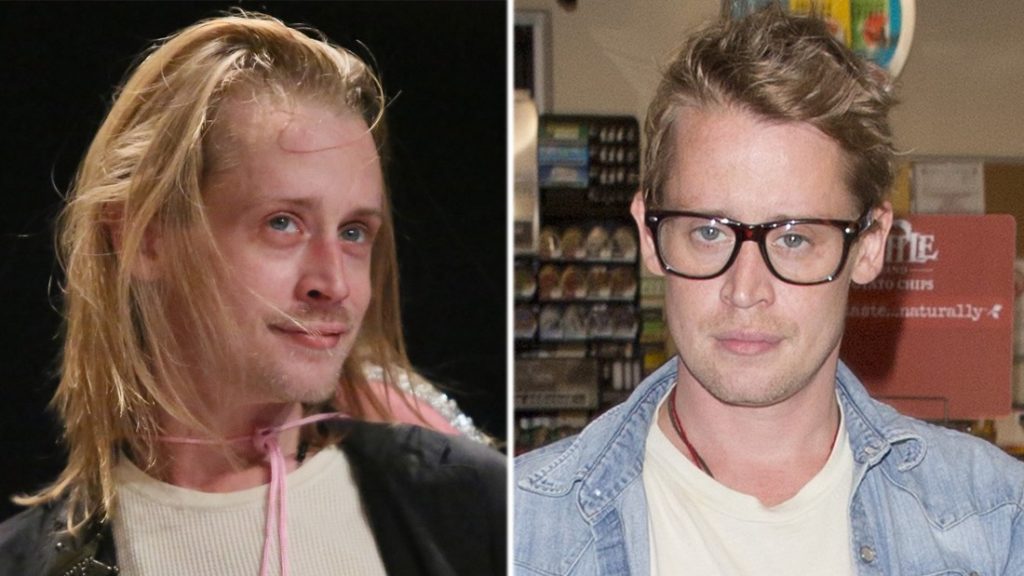 And the Youtube show he did
The McCallister's House
Turman Merman in Bad Santa and Bad Santa 2
Bunny named Thurman Merman
Even though we didn't look this up, I think it necessary to post the meaning of "Jocular" as no one seemed to know what it meant as it is not to do with being a jock.
Jocular (adjective)
joc·​u·​lar|\ˈjä-kyə-lər\
Definition
1: said or done as a joke : characterized by jesting : PLAYFUL jocular remarks
2: given to jesting : habitually jolly or jocund : a jocular man