In this episode Josh Ratcliffe joins me in talking about 2 moody films from the early 2000s with Lord of War and Lost in Translation.
Lord Of War
Release: 2005
Director: Andrew Niccol
Stars: Nicholas Cage, Jared Leto, Ethan Hawke, Ian Holm
Lost in Translation
Release: 2003
Director: Sofia Coppola
Stars: Bill Murray, Scarlett Johansson, Giovanni Ribisi, Anna Faris
Jet – The Band
They are an Australian band that formed in 2001. I believe this is the song Josh Was referring to.
OMG IT SONDS JUST LIKE LUST FOR LIFE!! Also I think the video style was taken from the non-movie-clip parts of the video. WOW!
Tent Cities
This is what we were referring to if you didn't know. Toronto Star Article
It was an unnecessary and mean thing that were done to these people who had no options.
Painting Reference
So according to a quick google, the painting that is being referenced is the "Jutta" by American photorealist John Kacere. Once you see the image (you can look it up yourself) painted in 1973, you can clearly see the reference.
Ghibli Museum
Yes, it was open when I was there as it opened in 2001. I apparently didn't know about it or just didn't get the chance.
Location Correction
I said I was describing Ueno but I meant to say Odaiba. Sorry, it was a little while ago. Also the mall was called the Venus Fort Mall. Here's a pic I googled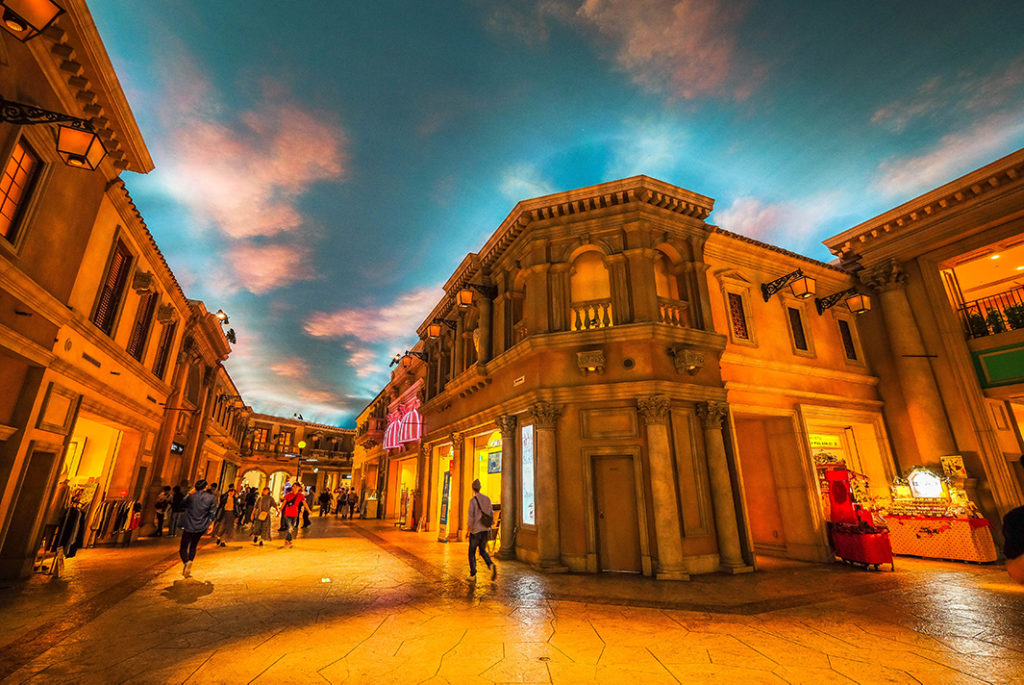 Lazy Egg
Gudetama (which literally translates to "lazy egg") is a character created by a Japanese company Sanrio.
The Asahi Beer Hall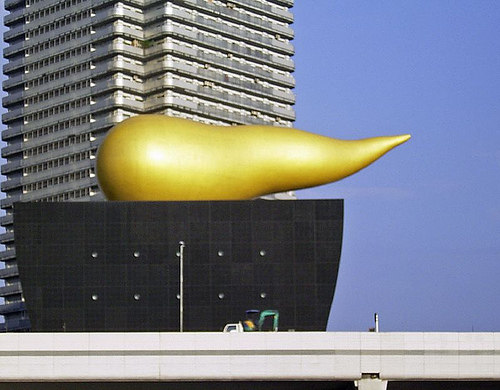 It really does look like a golden poo
The Plural of Titmouse
It is "titmice"
In the Mood for Love
Here's the IMDB.